Some supplier may cut corners, but we do not!
You probably received a few high quality samples from other suppliers. Looking at them, it seems like you made a great choice selecting a manufacturer, and you're ready to trust them. The real product can't be so different from the sample anyway.
Well. There are many companies on Alibaba, who are not manufacturers themselves Usually they try to hide the fact that they do not have their own factory, to keep you as a customer. It's quite common that they send you a high quality sample for approval, while the actual shipment has low quality. The reason is they use different places to make a sample vs. a large order. When you make the order, they send this sample to their chosen factory, and it all will then depend on your luck, if you get a good quality product in production or not. Sometimes factory is low on workers, and will hire temporary workers when you place a larger order with them. New workers will not have the same experience as older ones, so the quality of their work will be lower.
However, regarding our company, a tracking and verification control system of products has been established for the entire product development, and skillful QC team has been in place to make sure the quality control system is completely executed. "Quality is Our Culture". We hope our company will be your best choice!
Can we ship our products to customers without Inspection?
Answer: NO!
Why? Because the nature of manufacturing process always yields some defects .Manufacturing process involves a lot of manual work, and people make mistakes. It also involves machinery work, and machines do not watch for defects. It's just a nature of life - not all things come out to be perfect. There is always a small defect rate in any manufacturing process.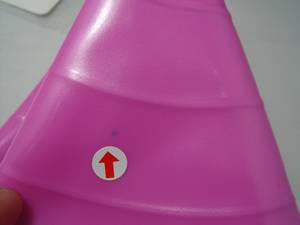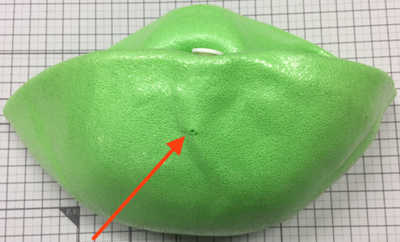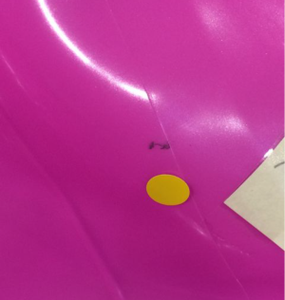 How do we focus on inspection?
Based on your specific needs throughout the manufacturing process, our own QC does a wide variety of quality inspection work.
1-Pre-Production Inspections
We will inspect raw materials and components before production begins. After product samples are provided, we will verify that we have ordered the correct materials, components, and accessories. We will also randomly select and inspect a sample of partially produced products for potential defects, then report our findings to you. If necessary, we can provide the technical advice necessary to improve product quality and to minimize the chance of defects during production.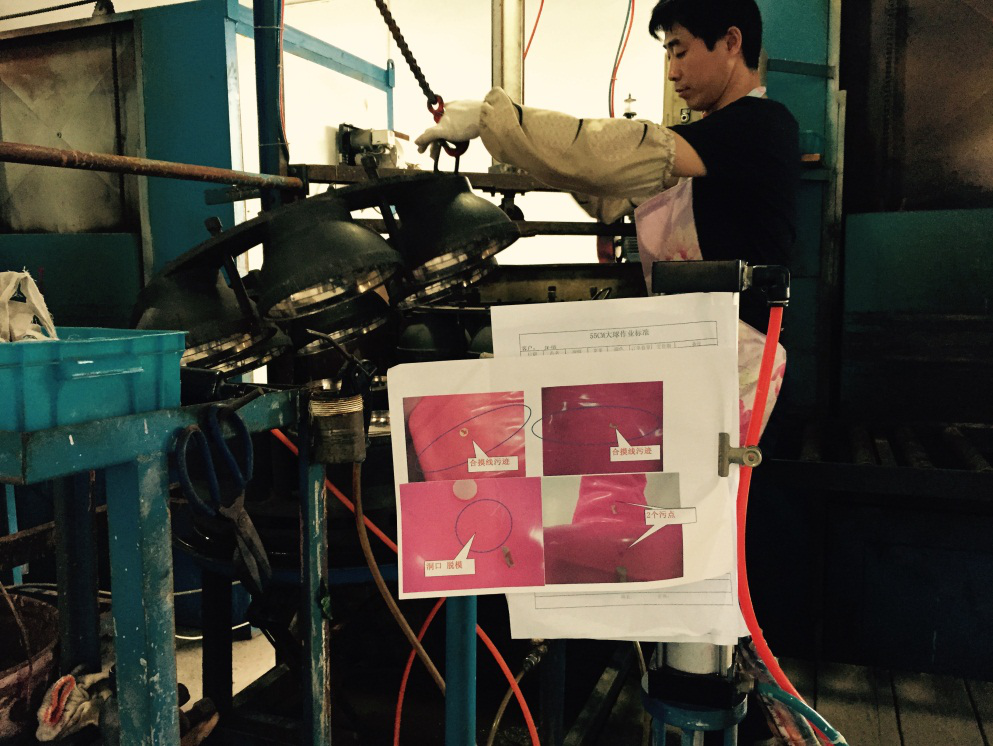 2-During Production Inspections
Normally, During Production Inspections are carried out when 10-15% of the merchandise is completed. We will inspect the production batch and examine products in the line for possible defects. At this point we will identify deviations, if any, and offer advice on corrective measures that will ensure uniformity of product and quality. We will also re-check any defects discovered during Pre-Production Inspection and confirm that they have been rectified.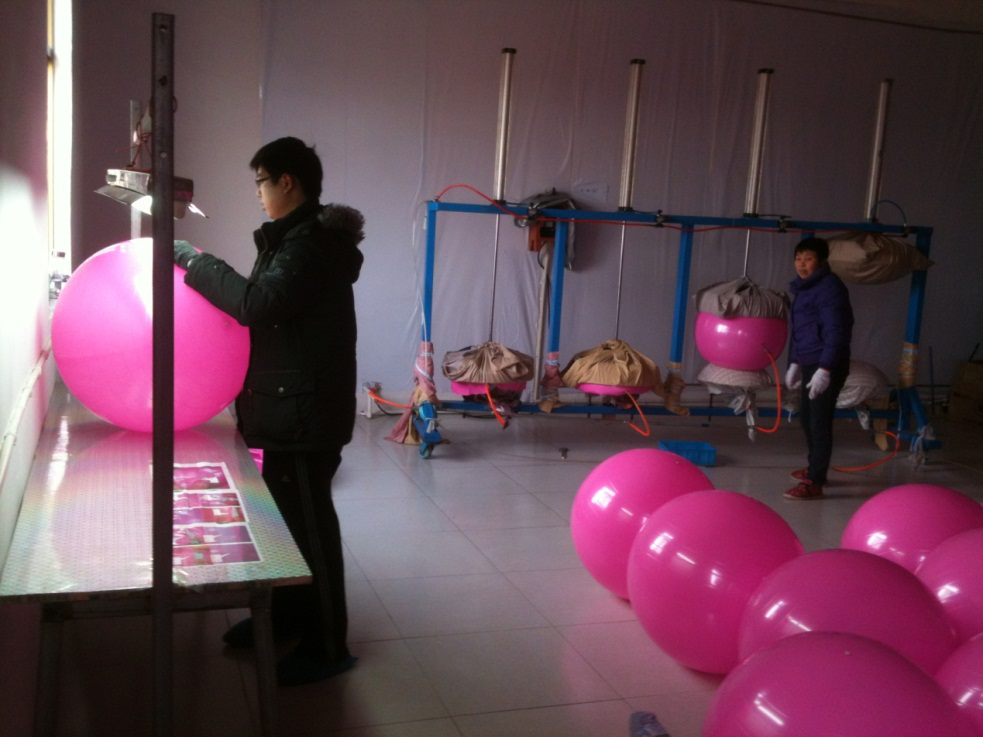 3-Final Random Inspections
Final Random Inspections can begin only after production has been completed and all merchandise is ready and packed for shipment. We will verify product safety, quantity, workmanship, function, color, size, packing, and more. This ensures that your product is consistent and compliant with the specified requirements and that no critical major or minor defects appear.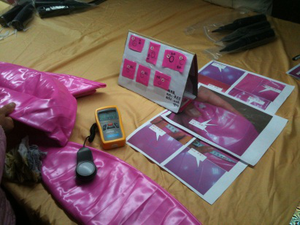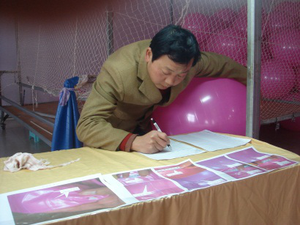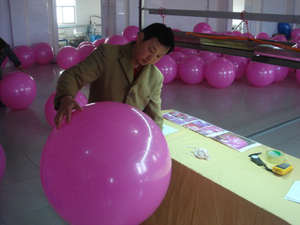 Quality is Our Culture.
We hope our company will be your best choice!
Thanks for watching!